VELLO Bike+ reviewed: foldable e-bike charges itself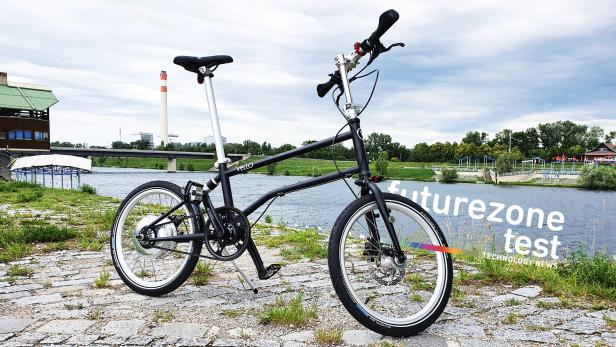 © Thomas Prenner
The foldable e-bike Vello Bike+ comes from Austria and theoretically promises infinite range. We have tested it (by Tobias Prenner | 16.07.2020). 
The times when e-bikes were recognized as such at first glance are over. Today, electrically assisted bikes come in many different shapes and are lighter and more compact than ever. Especially small and handy are folding bikes. The advantages are obvious: With a few simple steps, they can be folded up, put in almost any lift or stowed in the trunk. You can (and may) also take them with you in public transport at any time of day.
The Vello Bike+ is a bike from Austria with an electric motor. Apart from the folding mechanism, a special feature is that, thanks to recuperation during the ride, it also charges itself in certain situations. The futurezone could test the pedelec in everyday life.
Visit futurezone for more details on the test!
---